"People are going to make bad decisions and get in bad situations and there's probably going to be loss of life."
"Harmony Grove residents concerned about fire danger" - FOX5 - November 20, 2018
Read Article
"You cannot put thousands of people on the roads and expect them to survive, and that's what happened in Paradise. They had a plan where they were going to have groups of people evacuating. You can't do that. It happens in a matter of moments."
"Wildfire Fatalities Spark Fears About Recent Land Use Decisions In San Diego" - KPBS - Nov. 20, 2018
Read Full Article
Rated a Very High Fire Hazard Severity Zone by CAL FIRE, since 1980 there have been 19 wildfires within three miles of Harmony Grove. Eleven homes and 25 structures in Harmony Grove were completely destroyed in 2014's Cocos Fire.
On July 25, 2018, the San Diego Board of Supervisors voted to amend the county General Plan and change zoning in Harmony Grove and Eden Valley for two housing developments, Harmony Grove Village South and Valiano.
Combined these projects will bring 779 additional homes to the region. When the local town council and county planning group evaluated both projects, they unanimously voted against the recommendation of the projects, with fire danger and damage to the community's rural character as the chief problems.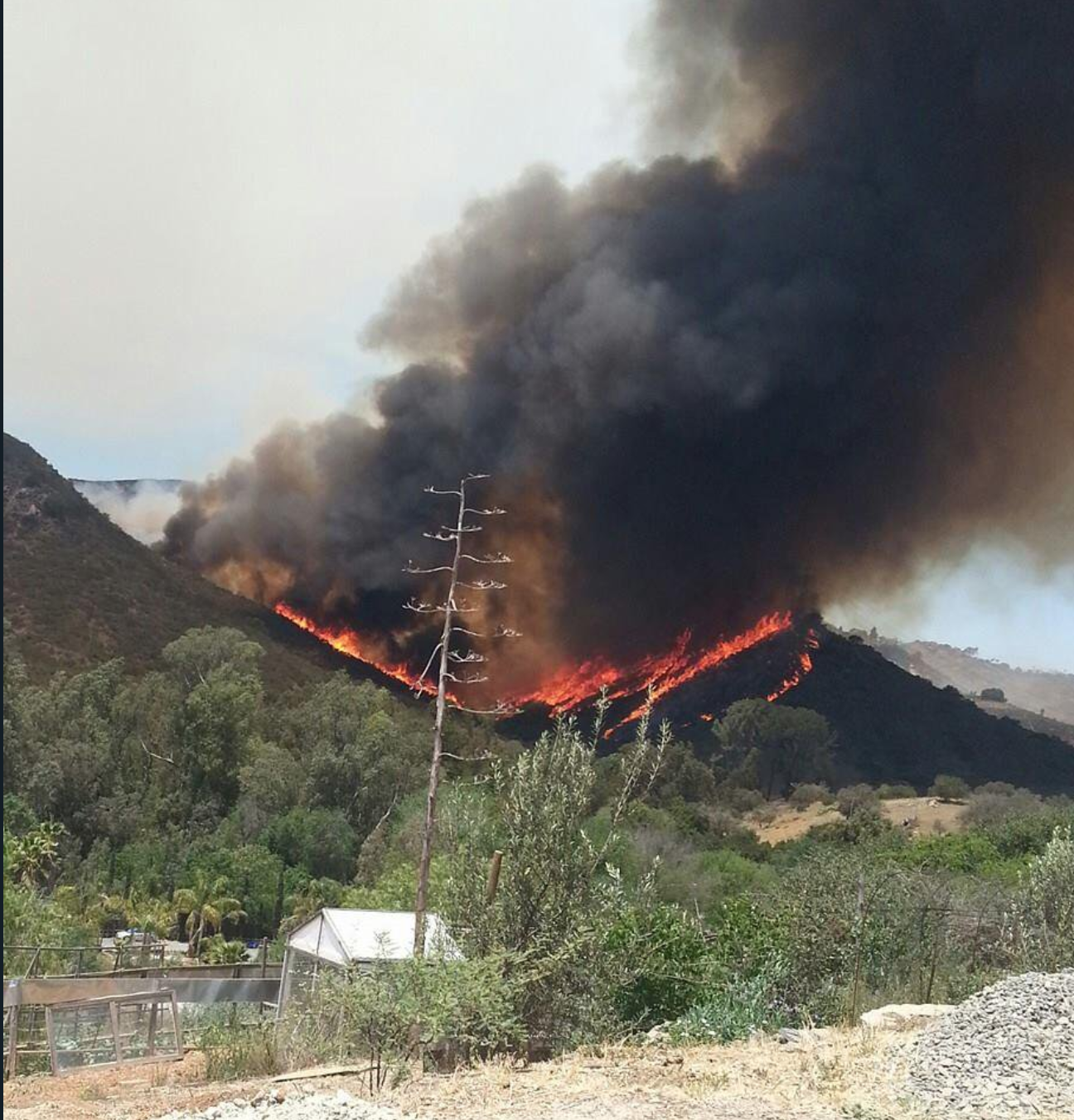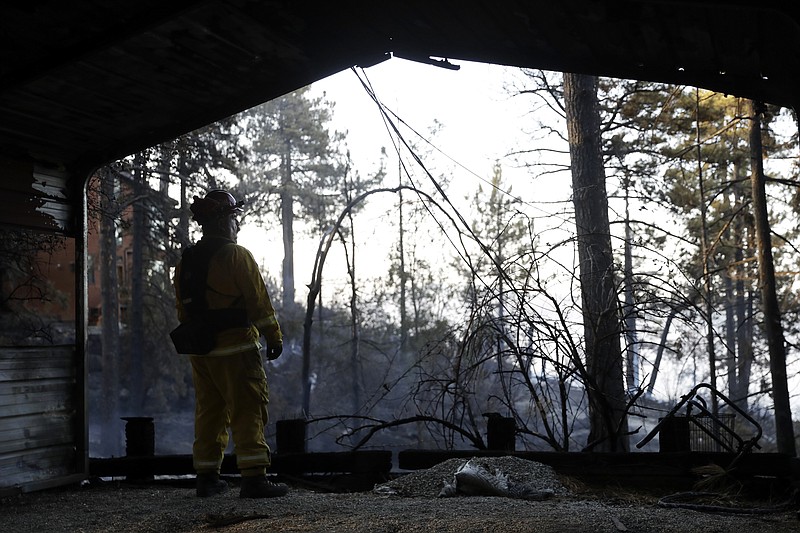 By harmonygrovefire
/ August 9, 2018
KPBS Midday Edition interviews Cal Fire Cheif Tony Mecham on the controversial shelter-in-place policy and 'surgical evacuations' meant to address...
Read More